Nothing is as important to us as the health and safety of our employees and customers.
We are currently CLOSED for Public Snuggling and have also decided to halt placing any deposits until further notice.
Private appointments will be made for families that currently have a deposit placed.
Thanks for your patience!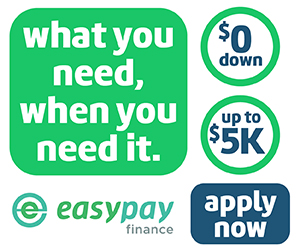 The way our financing works depends on which financing you applied to. Ezpay offers a 90-days interest free promotion where if you pay the dog off within the first 90 days, they won't charge for interest. If you applied for american first, they don't offer the interest free period but they have a higher acceptance rate. If you applied for both, we would choose the one that offers a larger amount to cover the price of the dog. If the whole amount of the dog isn't covered by the financing, the remaining balance is due in debt, credit, or cash. Feel free to apply down today by clicking on the banners below!